Maui Vacation

Following are pages with some of the pictures of my vacation to Maui - Hawaii when me and my friend Ravit were there on Dec. 14th - Dec. 20th 2005.

Click here for the pictures
---
Most of the pictures were taken by me with a Cannon Powershot G6 but some by Ravit (most of those with a Olympus C5000).
To give credit where credit is due here is a list of pictures taken by her :-)
---
Navigation tips for the following pages:
Each page has 25 picture thumbnails (smaller size version of pictures), you can click on them to see the full size picture.
You can click on the full size picture to go back to the thumbnail page or you can click "Maui Vacation" at the top.
You can go to the next page of thumbnails by clicking the page number at top or by clicking the picture of the right arrow at the top.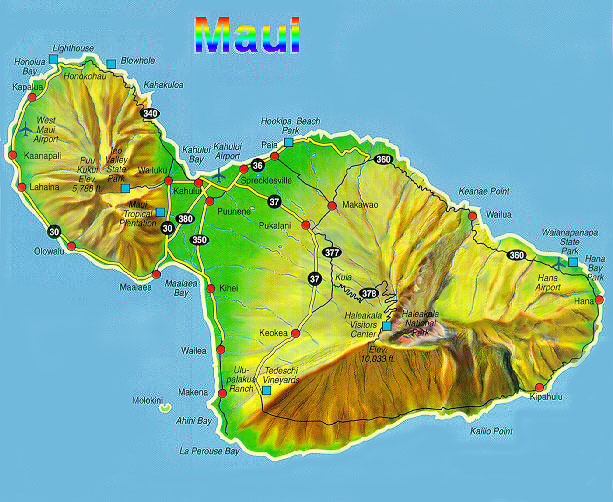 Steve Ochani